Hello!!!!!!
I finally buckled down and made a cover for the next book in the Love Like Coffee Series, Kaapi.
Ta-daaaa!!

What do you think? And I have a blurb too:
Alan is a fool. This is an established fact, because he went and fell in love with Vaibhav, his irritatingly suave, ridiculously handsome, and frustratingly wonderful boss.
Now he spends everyday dreaming up completely inappropriate scenarios that involve their Boss-Secretary relationship, and wishing that Vaibhav would stop being so professional and just throw him over his desk and have his wicked way with him already, since there's no way it'd actually happen in reality.
Maybe he should start writing erotica. At least then there'd be some type of happy ending in his life.
Damnit, he needed more caffeine.
The book should be out by late June, or early July, most probably. I'm so excited!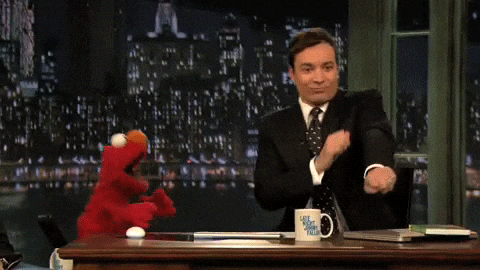 To know when the book comes out, consider signing up for my newsletter! I promise I won't spam 🙂